Opening times

Monday 10am-5:30pm Stornoway
Tuesday off
Wednesday 10:30am-5:30pm Harris Hotel
Thursday 12 noon-5:15pm Stornoway
Friday 10am-2pm Stornoway
Saturday 10am-2pm Stornoway

Terri Ferguson - HND beauty therapist and Skincare specialist
Location: 62 Springfield Road (Stornoway) and The Harris Hotel (Tarbert - Harris)
Winner of the PSYBT young entrepreneur of the year 2011!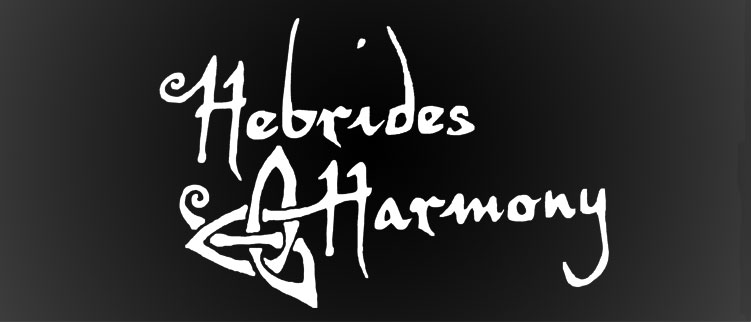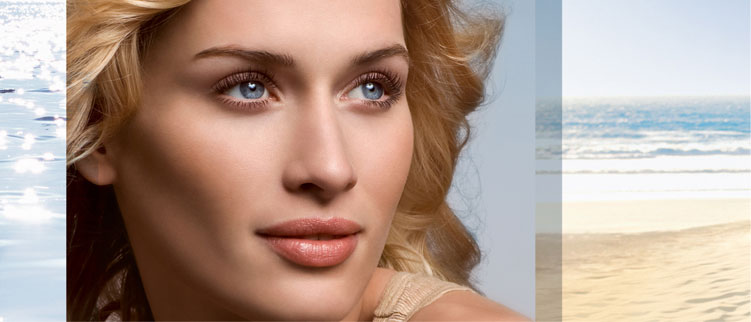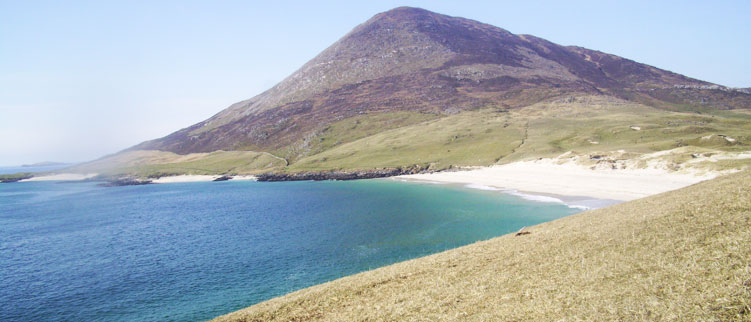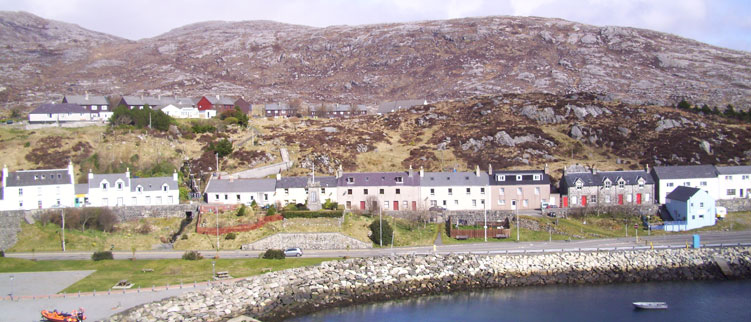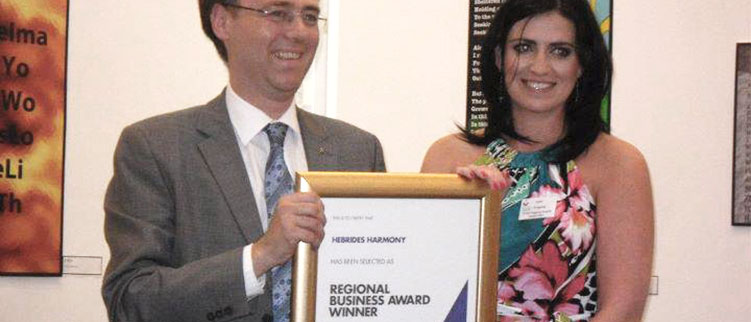 Welcome to Hebrides Harmony
Hebrides Harmony is an award-winning beauty therapy business run by HND therapist and beauty columnist Terri Ferguson and has been established since 2010. The business is divided between the islands of Lewis and Harris.
The new treatment room in Stornoway is located on Springfield Road in stylish and comfortable surroundings. The Harris treatment room is located in the picturesque and homely Harris Hotel in a spacious room where various products can be purchased. Home visits are available to wedding and large parties.
Top brand products Babor, Jessica Nails and Fake Bake provide the tools for guaranteed pampering and excellent results; be it in skincare, nailcare or simply just making you feel better about yourself.
All women and men are welcome in the salon(s), and all persons under 16 must be accompanied by an adult.