Opening times

Monday 10am-5:30pm Stornoway
Tuesday off
Wednesday 10am-5:15pm Stornoway
Thursday 12 noon-5:15pm Stornoway
Friday 10am-2:30pm Stornoway
Saturday 10am-2pm Stornoway

Terri Ferguson - HND beauty therapist and Skincare specialist
Location: 2 Maccallum Place, HS1 2JT
Winner of the PSYBT young entrepreneur of the year 2011!
www.thewriterri.com - published beauty and health articles by Terri.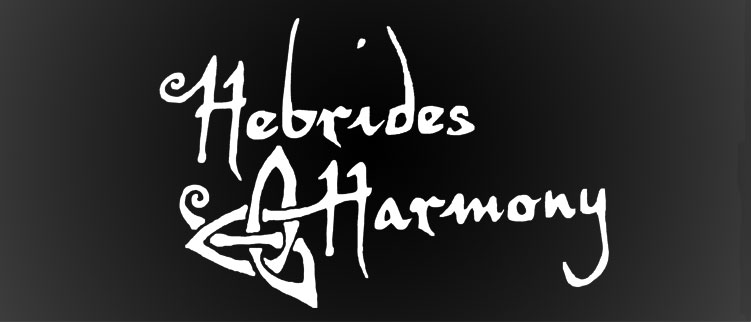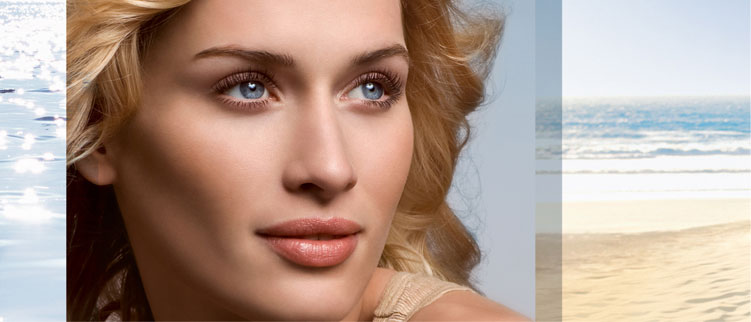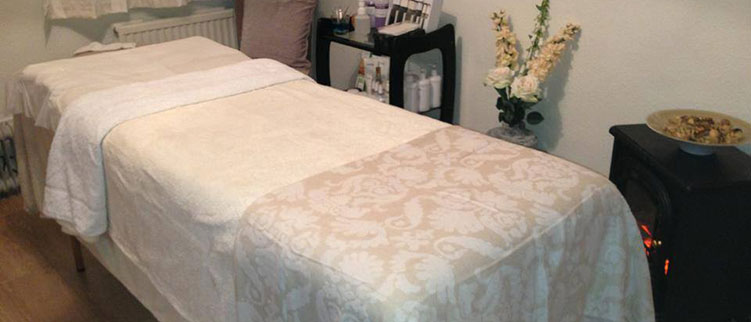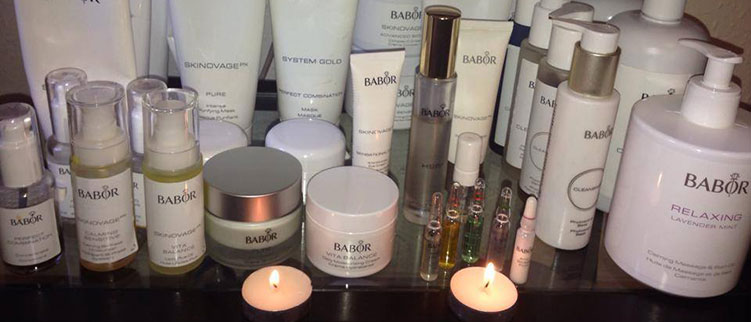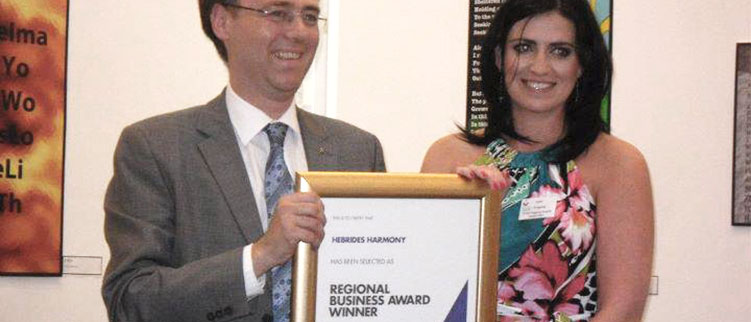 Welcome to Hebrides Harmony
Hebrides Harmony is an award-winning beauty therapy business run by HND therapist Terri Ferguson, who has worked in the industry for over 7 years. In the early years of the business, Terri's work too her all over the islands of Lewis and Harris, from hotels, to salons, to 5 star lodges. The salon is now operated full time from Terri's home residence on Maccallum Place, in Stornoway.
Be-spoke facials and unique massages are the popular choice of treatments; however no stone is left unturned at Hebrides Harmony as you can also treat yourself to make up, waxing, manicures, tanning, ear candling and much more. New treatments introduced in 2013 include threading and microdermabrasion facials.
Top brand products such as Babor, Fake Bake and CND provide the tools for guaranteed pampering and excellent results; be it in skincare, nail care or simply just making you feel better about yourself.
All women and men are welcome in the salon, however all persons under 16 must be accompanied by an adult. The premises are unfortunately not suitable for disability or children in prams as there is a stair.